A Few Words About us
CHERMOL INSURANCE SOLUTIONS  is a national Medicare-focused independent insurance agency, licensed in all 50 states, and contracted with over 20 insurance carriers across the country. We are steeped in Medicare insurance knowledge and dedicated to helping.
Our experienced representatives will work diligently on behalf of each client to find the right Medicare insurance plan.  Once we are able to identify and enroll the client in the right plan, our service does not stop there! We will always be available for you to call upon year after year to answer all of your insurance-related questions. We are also happy to provide the same great service to any family and friends you refer!
CHERMOL INSURANCE SOLUTIONS  works with multiple insurance carriers, such as UnitedHealthcare, Humana, Aetna, Cigna, Blue Cross Blue Shield Anthem, Amerigroup, and many more! We will find the right plan for your unique medical, prescription, and financial needs. In addition, we are able to help our clients that qualify for Medicaid and low-income subsidies coordinate their Medicare.
Our Team
We are the only insurance company in the disability field run by disability people - for disability people.
Dave Chermol and Jason Khattar are two of the most trusted names in the disability community.
They expanded their outreach and created Chermol Insurance Solutions; a company dedicated to helping customers receive reliable health care advice and coverage.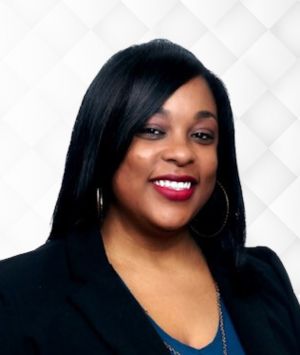 Shawanna Lambert
Sales Manager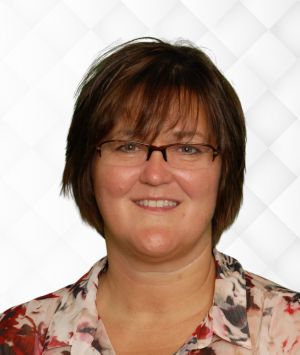 Marianne Villella
Commissions & Operations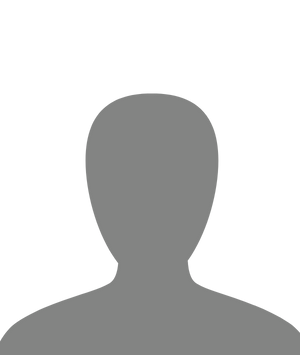 Adrienne Daniels
Intake Team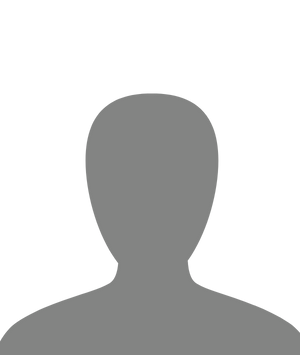 Brittany Peticca
Intake Team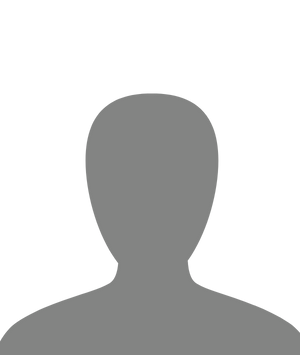 EJ Player
Licensed Sales Agent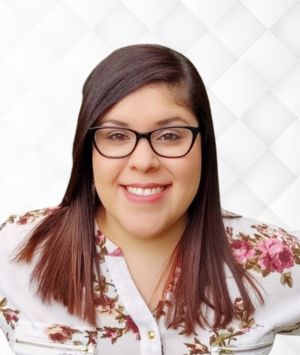 Rebecca Jimenez
Licensed Sales Agent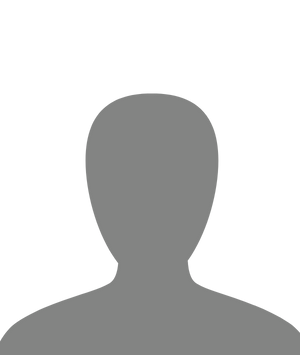 Tina Duque
Licensed Sales Agent